Millions of flies ocupied most of holiday weekend. I had a very entertaining and relaxing and physically chalenging weekend. It was a good mix (except for the fly part). Dav and I went to
Playa Del Fuego
to be the with the radical hippies of today. Lots of nudity (including a naked slip and slide) and fire. I helped with a theme camp called Camp Contact. We built a 20' geodesic dome which I really wish I had a picute of. Maybe one will turn up soon. We did
contact
classes and jams in the dome. Dav also taught a really good
Feldenkrais
ATM class. Pretty much all the rest of the time we spent lounging in the sun with friends and drinking. At night people dress up and wander around to the other theme camps. I was able to wear my fishnets that I finished knitting in Cascade Fixation a couple weekes ago. They were perfect for this event!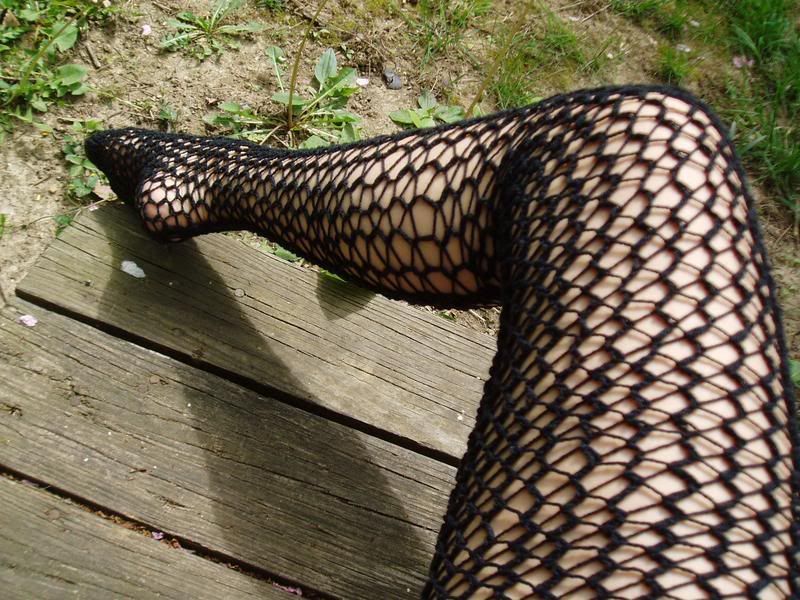 This is Doug...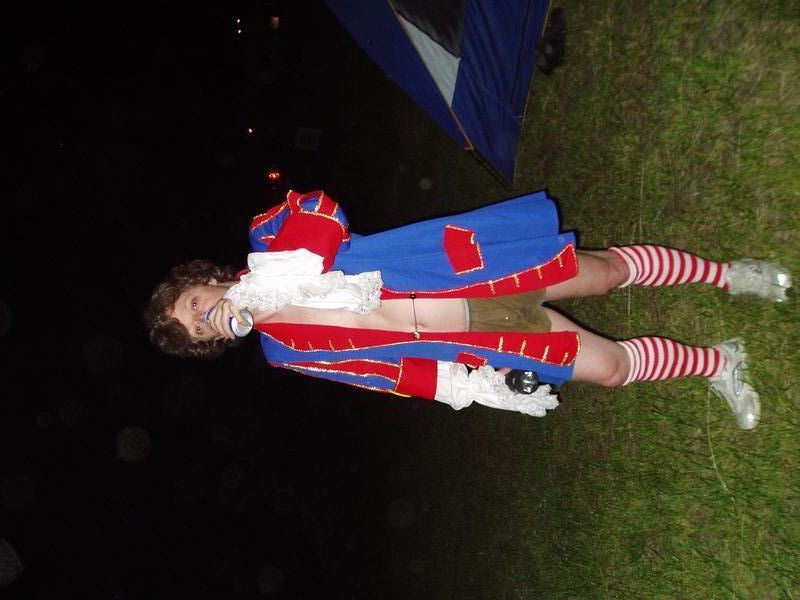 an example of standard PDF attire.
I don't have access at the moment but I also have an pic of Dav on some funky stilts.